Dale Layfield, Receptionist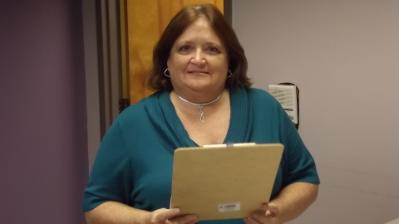 Tony Barnett, Director of Grounds and Maintenance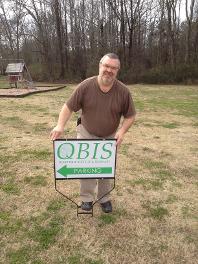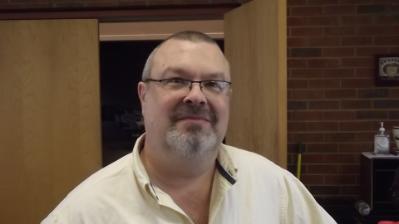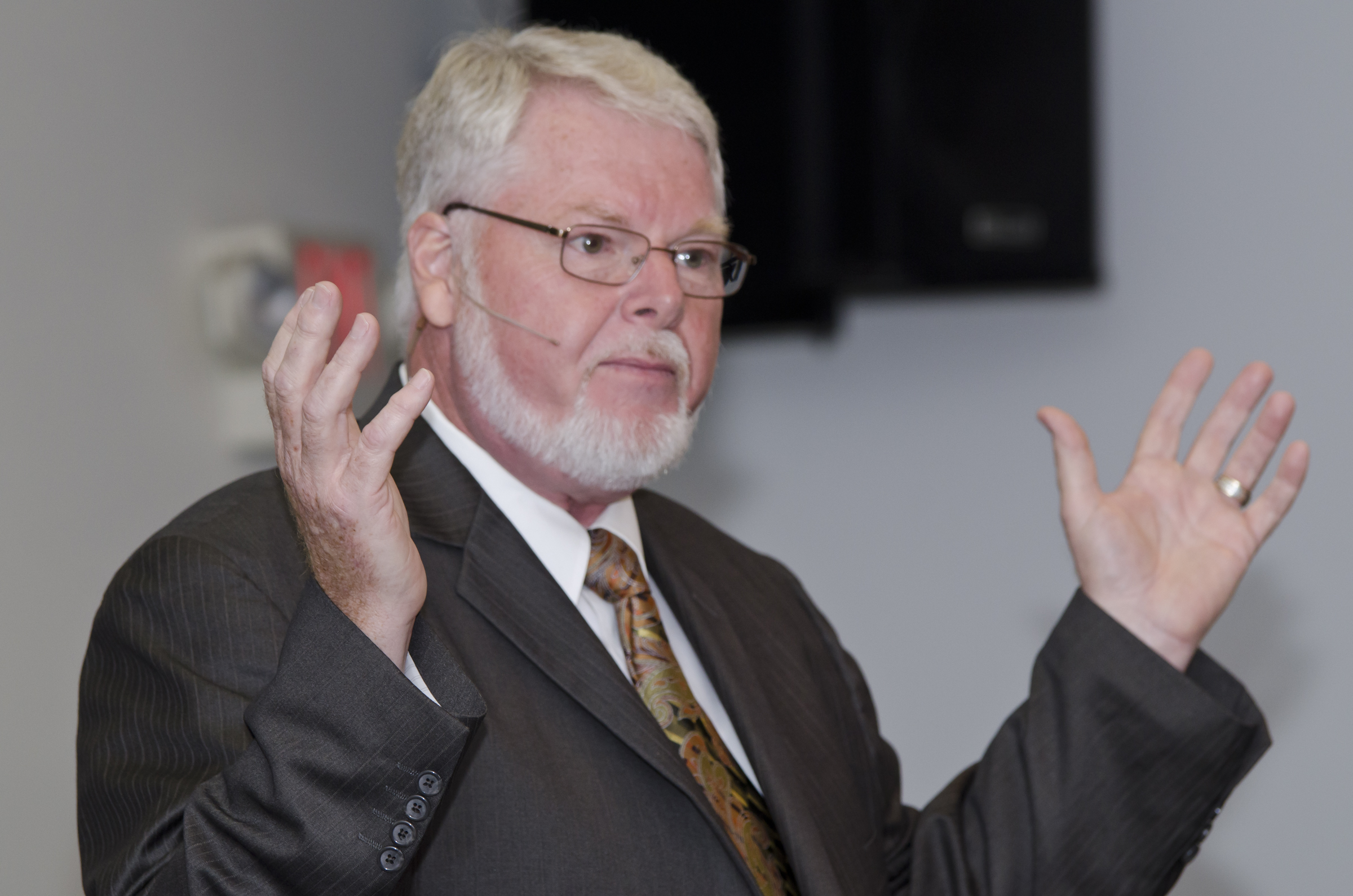 Dr. Ed Bez, President and Dean
Biblical/Theological Faculty
Teaching Assignments:
BI110A Lands and People of the Bible: Biblical Geography and Atlas
TH200 Comparative Religions & Worldviews
BI 121 Hebrew Bible, Genesis to Esther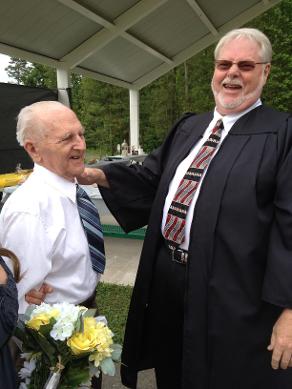 Dr. Bez with his 94 year of dad.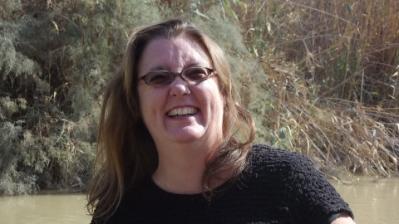 Rachel Leah Bez , Administration and
Faculty (Life Coaching Program)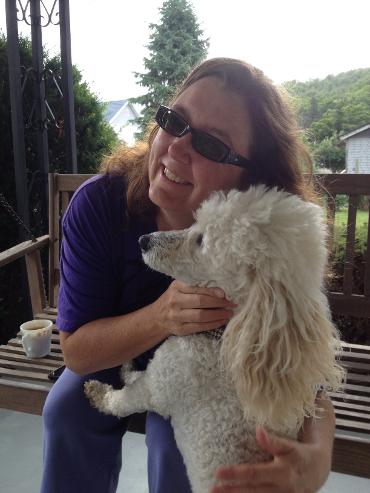 Rachel is a graduate of Point University, formerly Atlanta Christian College, Atlanta, Georgia where she got her BA in Bible with a minor in Psychology.
She studied Psychology at King's College and Georgia State University.
She has advanced certification as a Alzheimer and Dementia Caregivers counselor by the Alzheimer's Association.
Rachel received her Certification from NCCA in Christian Counseling, June 2016, graduating as class Valedictorian.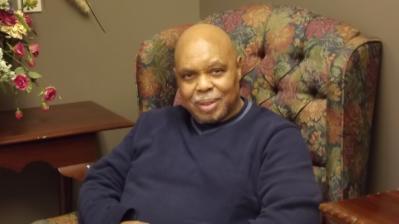 Dr. Tommy Snow, Faculty
Dept Head of Counseling and Life Coaching& & Director,
Quest Christian Counseling Center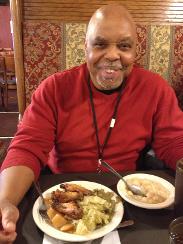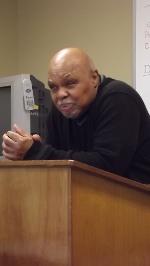 Teaching Assignments:
Stress and Trauma Counseling
Understanding Anger
Crises Intervention Theories
God, Family, & Marriage
Professional Ethics for Life Coaches
Grief Counseling
Addictions and Recovery
Blended Families
Human Development
Personality and Spiritual gifts
NCCA Phase 1 and 2 Certification courses
Dr.Snow holds PhDs in Clinical Christian Psychology and Christian Domestic Violence Therapy. He specializes in Conflict Resolution, Anger Management, Domestic Violence, trauma related concerns, Family, marriage, critical decision making skills.
He is a NCCA licensed Christian Counselor.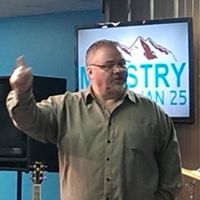 Prof. Ron Compton
Teaching assignment:
Hermeneutics - Principles of Biblical Interpretation
Pastor Robert Nash
Senior Pastor, Apostolic Community Church, Porterdale, Georgia
Teaching assignment:
Practical Ministerial Skills
EDUCATION
Lansford, ND High School-graduated- 1952
University of North Dakota -1953-Mechanical Engineering.
Graduated from Northwest Bible College- 1956-Diploma in Biblical Studies.
Bob Jones University-1959-BA in Bible and Interpretive Speech.
Minot State University -1966 - MS in Speech Pathology.
Northwest Bible College- 1983- Doctorate in Literature.
ACTIVITIES
Real Estate Developer 1960-1979
Director of the Easter Seal Speech and Hearing Clinic in Billings, Montana 1966-1967
President of the Minot Public School Board of Education. 1970-1979
President of Northwest Bible College. 1985-1987
Member of the Accreditation Review Board of the Accrediting Association of Bible Colleges. 1983-1987
Served in the following positions at Northwest Bible College: Dean of Men, Dean of Students, Registrar, Academic Dean, Director of Development and Business Manager. Also served as Professor for many college level courses at Northwest Bible College 1959-1987
Member of the International Bible College Board of Education 1988-2010
Member of the North Dakota House of Representatives. 1980-1982
Faculty Liaison Board of Regents, Quest Bible Institute & Seminary (appointed 2014)
Teaching Assignments:
CM100 - Dramatic Public Speaking (Homiletics)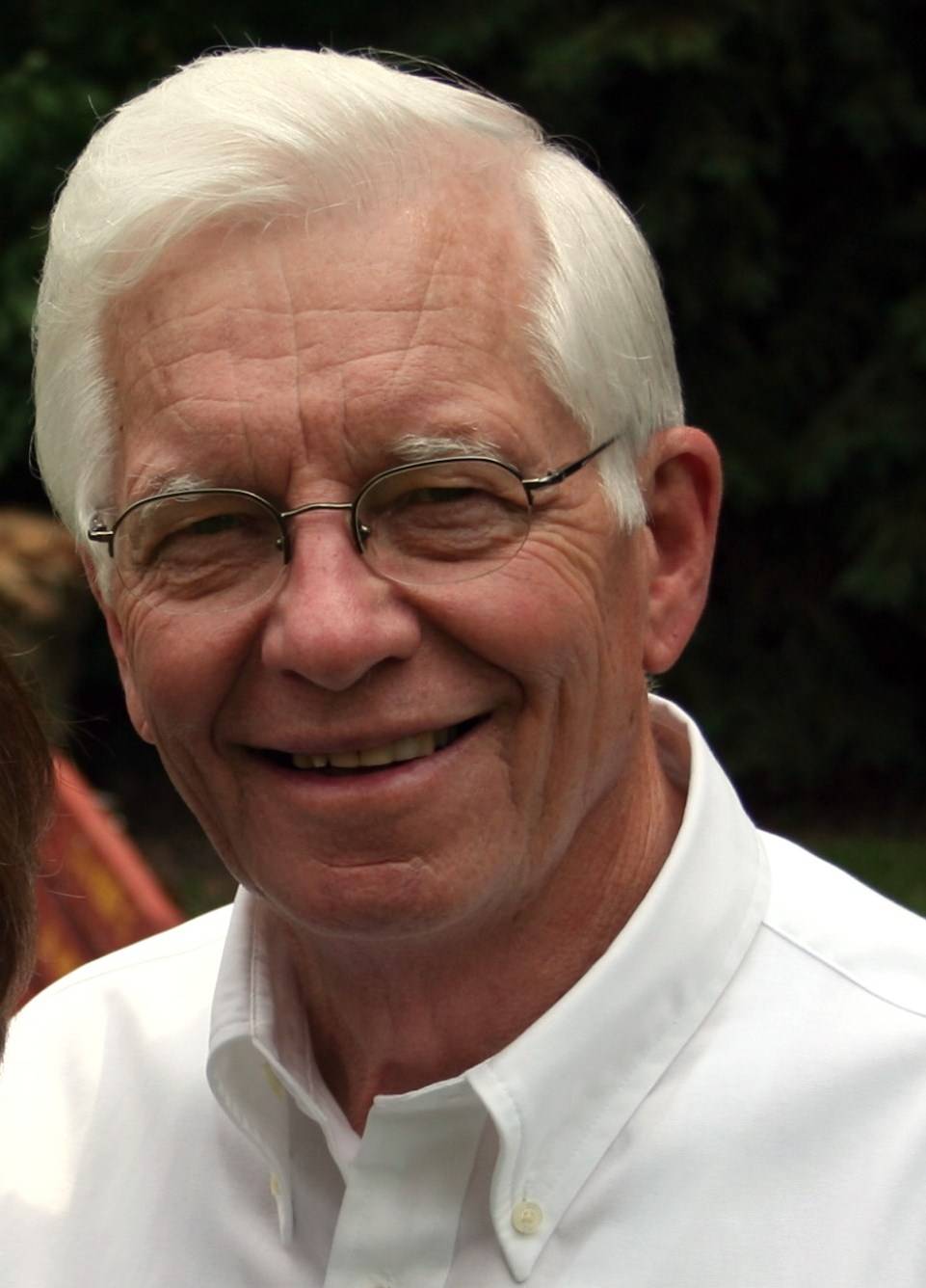 Dr. Franklin Huwe (Ministerial Program)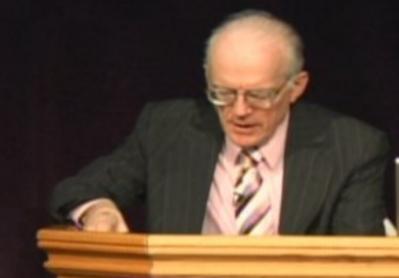 Dr. William 'Bill' Hurst, Adjunct Faculty, Director of
The Institute for Strategic Christian Leadership
Teaching Assignments: Seminars
PH101- Philosophy of Spiritual Counseling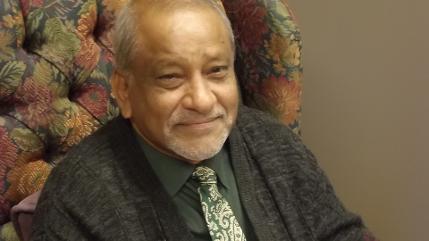 Rev. Dr. Sambomurthie Sumadraji
Affectionately, Dr. George Rajoo and his lovely wife, Shushela
Adjunct Faculty from South Africa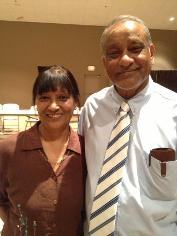 Teaching assignments:
Survey of Christian Doctrine
Dr. Ruth Wilkins - Professor (Seminary)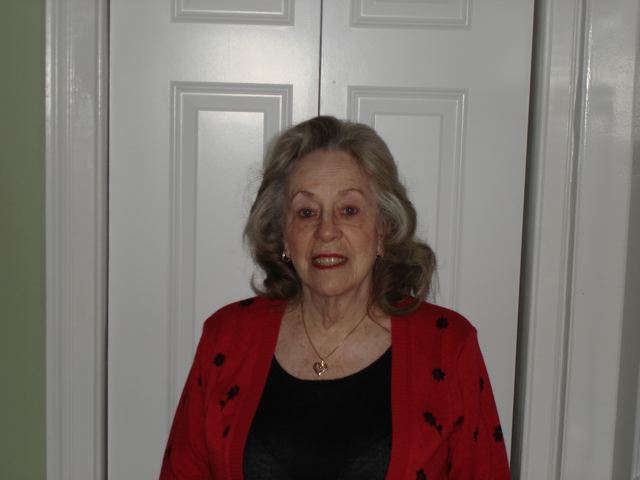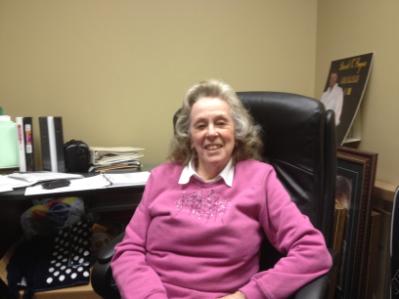 Th. D. - Jacksonville Theological Seminary, Jacksonville, Florida - 2016
Teaching Assignments:

Apostolic Writings ( New Testament Survey)

Spiritual Development
Devotional Arts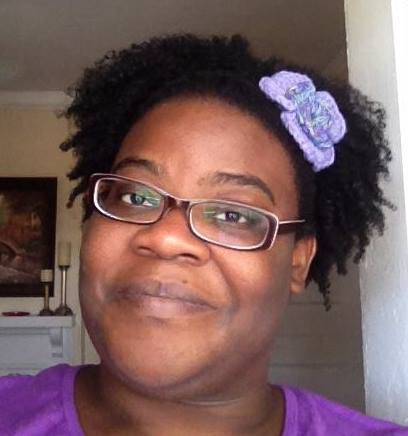 Marsha Castillio
Teaching assignment:
Gateway Program (College study skills)